We offer four themed programmes of mindfulness training: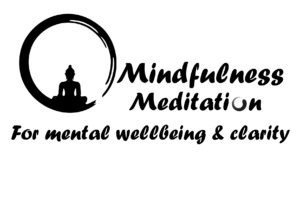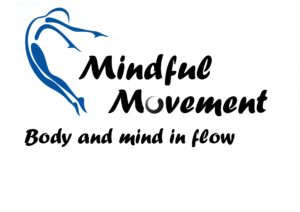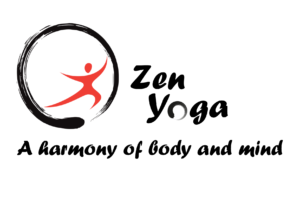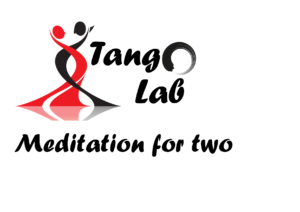 Flexible Access
We also offer variety of ways for you to access our training programmes and tailor your experience to fit with your needs. You can choose from courses of varying lengths ranging from short introductory sessions, core skills courses or intensive programmes and retreats.
Introductory programmes
Core skills programmes
8 Week Mindfulness Course
8 modules of face to face training. Our themed programmes are designed to introduce you to the core practices of mindfulness, support you in developing your mindfulness practice and explore how you are going to build it into your daily life.
 Intensive programmes
All of our programmes can also be studied intensively if that fits better with your life style.
Personalised Training
We also offer 1:1 training for those who want a more bespoke approach. This can be delivered face to face or at a distance using video conferencing and e-learning platforms. If you are interested in personalised training, please contact us for further details and a discussion around what will work best for you.