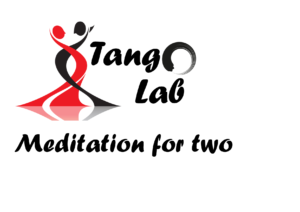 Tango has been my passion for over 12 years now and the Tango Lab is a culmination of all that I have learned so far. In essence, it's an exploration of all aspects of Argentinean tango, teaching, learning, social dancing and most of all having serious fun!
I have taught informally on a regular basis from around 2008 and have undertaken professional tango teacher training with Eric Jorissen and the other teachers at El Corte in the Netherlands in 2014 and 2016. I continue to travel there regularly to both dance and continue my studies.
In terms of style, the focus will be on dancing in very close embrace, aiming for understated elegance, musicality and respect for other dancers on the floor.
My teaching focusses on developing connection and technique that is well suited to small spaces and busier dance floors that are the norm where I usually dance in Europe.
I also put a lot of emphasis on body awareness and bodywork to support key aspects of the dance, much of which is drawn from many years of martial arts training, other movement practices and my alter ego as a mindfulness meditation teacher.
I look forward to meeting you on the dance floor soon!
Roy