Remember to check back as new events are being added regularly.
Email me for further details or check out my Mindfulness in Motion and Tango Lab Facebook pages for details, dates and times.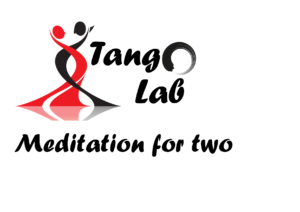 There are currently two Tango Lab programmes you can join and regular taster sessions for you to come and give it a try.
Nottingham – Tuesdays 7.00pm to 8.30pm,
Learn Argentine Tango – A beginner's introductory course
Anyone can come to these classes. They are aimed at introducing complete beginners to tango and those developing those with just a little experience who are starting their journey in the dance.
Taster session for the introductory course on 24th of April.
Book here through Eventbrite
Book here through Eventbrite
Derby – Mondays 7.30pm to 9.30pm
Dive Deeper into Tango –

Deepen your understanding and mastery of fundamental techniques as well as expend your repertoire and ability to dance creatively with musicality.
These classes are aimed at those with some experience who want to develop their core technique and understanding of the music (1 -2 years as a guide) as well as those who have been dancing longer but feel they want to know more and really want to dive into the detail of how this all works.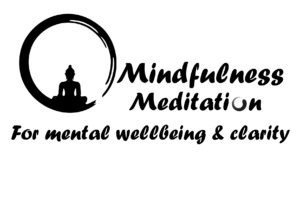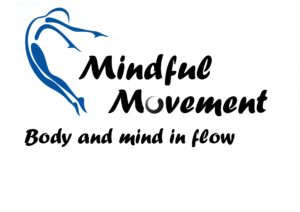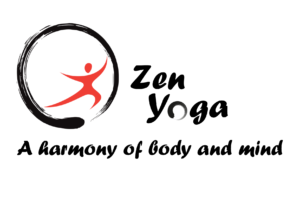 Love to hear from you and see you soon,
Roy